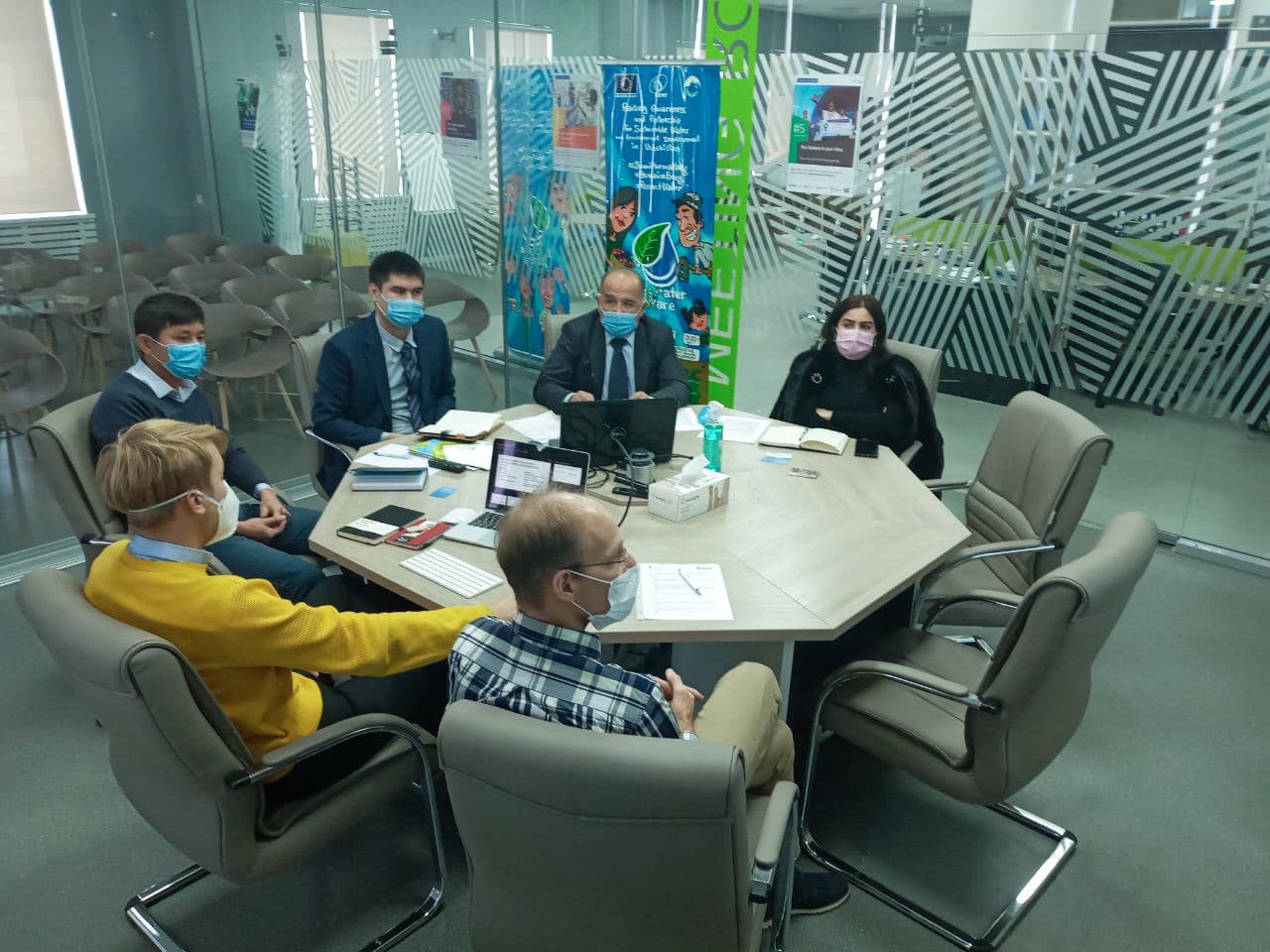 Karakalpakstan: a country that has experienced one of the world's greatest environmental disasters. Sixty years ago, the Soviet leadership decided to rapidly expand the irrigated areas along the two rivers that fed the Aral Sea. As a result, this sea had lost 90% of its size by 2004. Its drying up has made Central Asia particularly vulnerable to the effects of climate change.
Without the regulating effect of the water mass, the surrounding areas experience extreme temperatures in summer and winter. Strong winds carry salt and other chemicals from the sea floor over great distances. In addition, there is heavy contamination of groundwater due to the cash crop of cotton in the area. Its monoculture required huge amounts of pesticides, herbicides and fertilizers to achieve good production.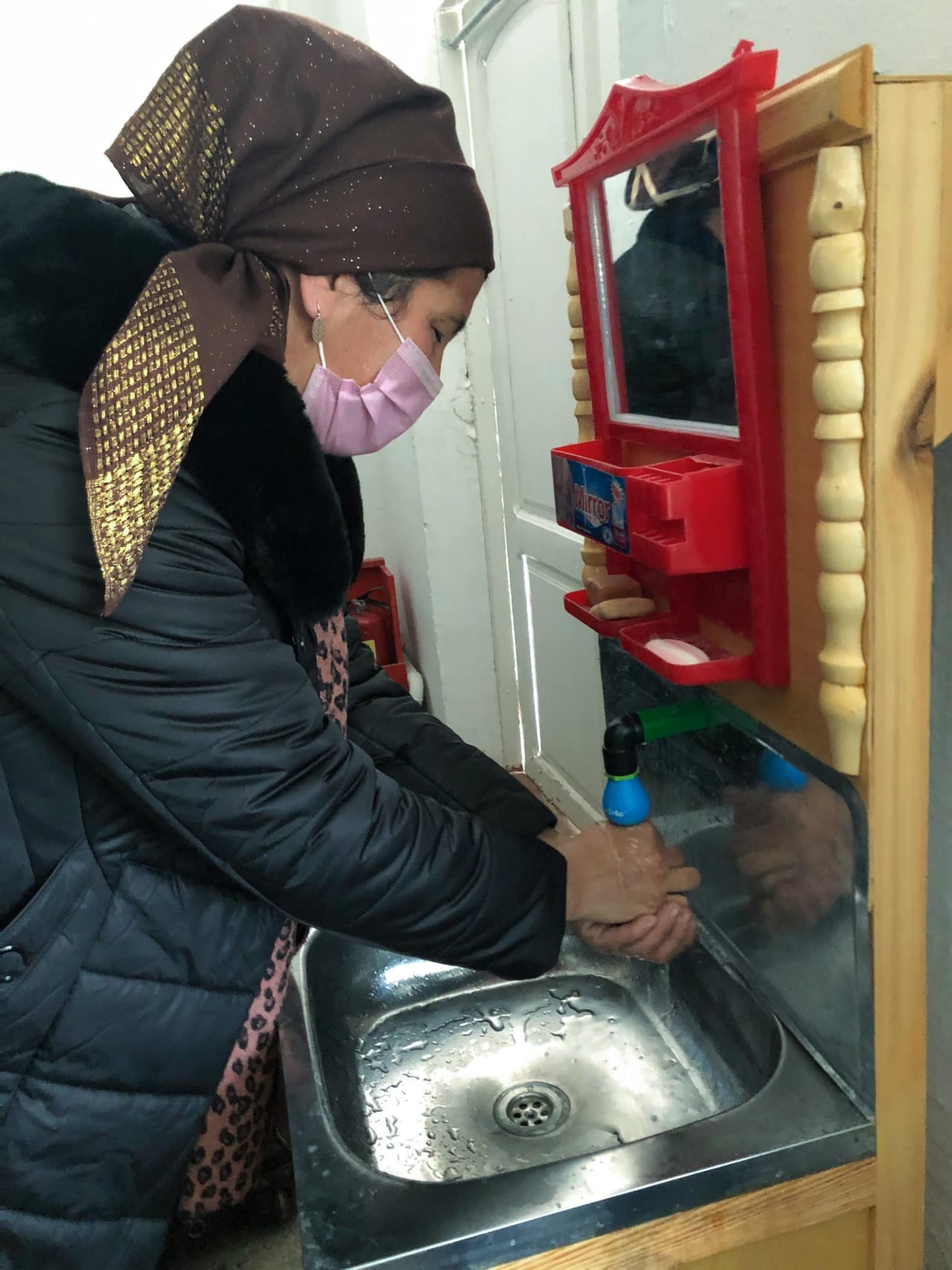 Because of these reasons, one of the greatest challenges of this Aral Sea region is the rapid deterioration of health conditions. The population of the region suffers from various diseases and malformations. The main danger for the health of the inhabitants is the contaminated drinking water.
In this context, LATMA association has launched an ambitious project in this region in 2019, in collaboration with ADED, the International Innovation Center of the Aral Sea Region (IICAS) and Nukus University. The project aims to provide drinking water to students in rural schools in the region. The pilot phase has started in Tik-Ozek school.