An association for sustainable development!
ADED is a Swiss association whose mission is to provide technical, managerial and financial assistance to sustainable development projects in the field of Water, Sanitation and Hygiene.
discover the world of

aded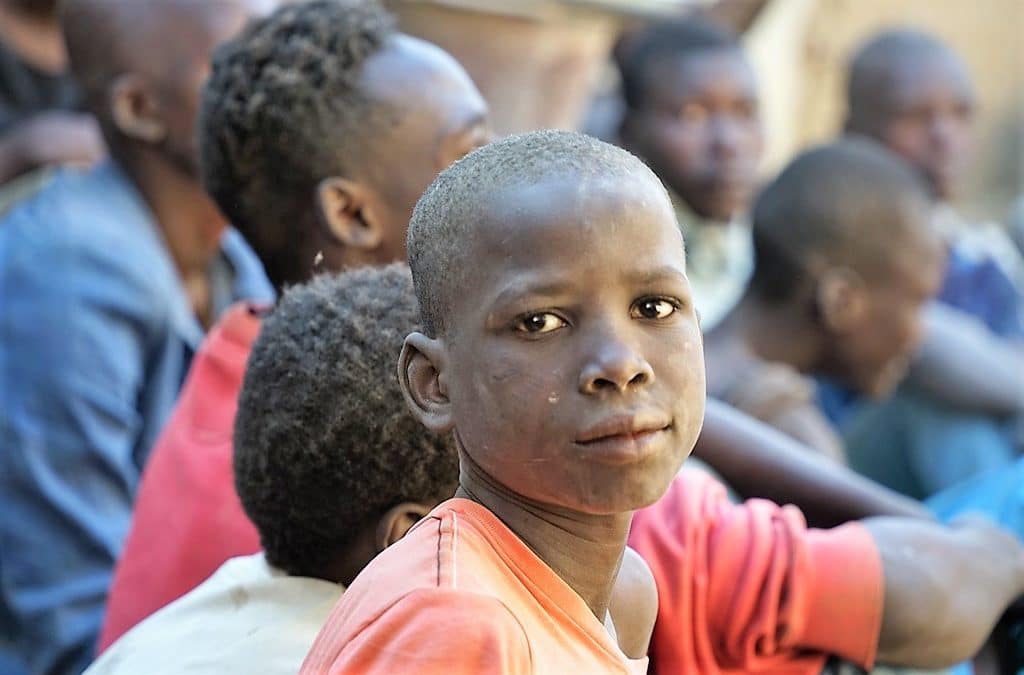 𝗢𝘂𝗿 𝗽𝗿𝗼𝗷𝗲𝗰𝘁 𝗶𝗻 𝗡'𝗗𝗷𝗮𝗺𝗲𝗻𝗮 𝘁𝗮𝗿𝗴𝗲𝘁𝘀 𝗮𝗺𝗼𝗻𝗴 𝗼𝘁𝗵𝗲𝗿𝘀 𝘁𝗵𝗲 𝗰𝗵𝗶𝗹𝗱𝗿𝗲𝗻 𝗳𝗿𝗼𝗺 𝘁𝗵𝗲 𝘀𝘁𝗿𝗲𝗲𝘁. They are trying to survive, not having any family or basic services to fall back on. We spent a morning with them, talking...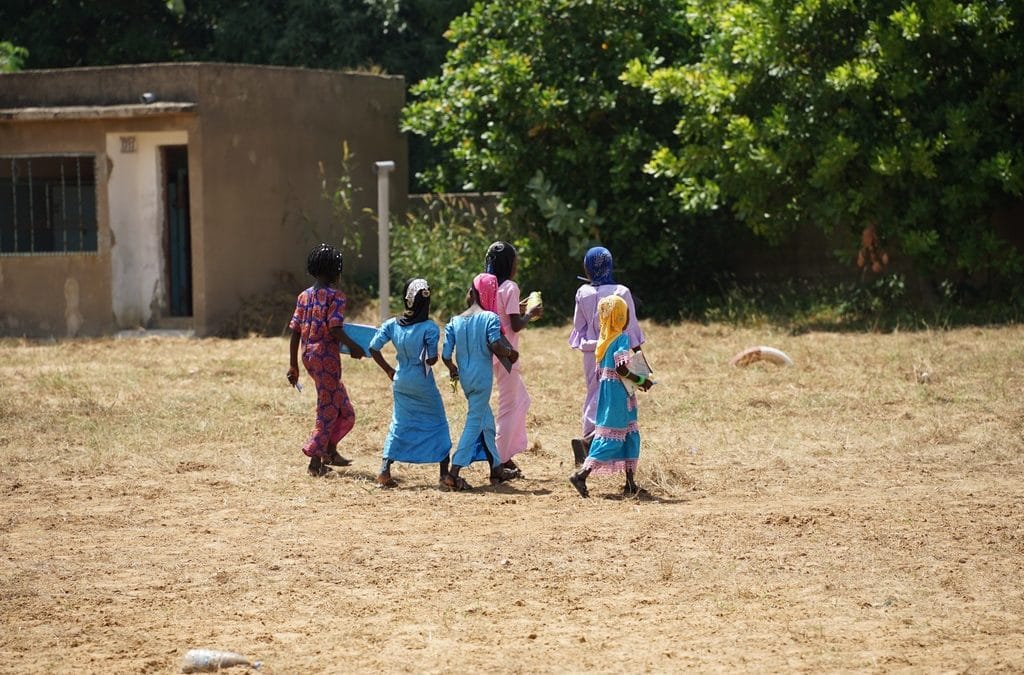 The big event of the week: the forum to present the results of our study conducted with LATEU in the Médina Gounass neighbourhood! Together with the committee, we were able to present the project...
Where are our actions taking place?
Geneva office
Cameroon
Sénégal
Sénégal
Chad
Chad
karakalpakistan
Angola
Cambodia
Ecuador
Ecuador
Bolivia
Bresil
Brésil
ADED releases its news in the form of newsletters that are sent to you by email every 3 months. It's a good way to keep up to date with the progress of our actions!
ADED, 18 cité Vieusseux, 1203 Genève
IBAN: CH38 0900 00001215 3629 1
Swift/BIC: POFICHBEXXX