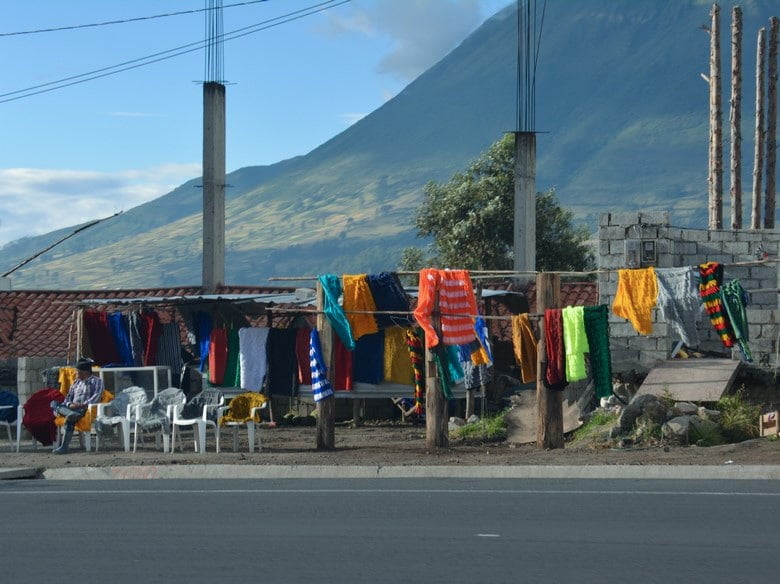 La Chorrera and La Chonta
ADED was asked by LATMA, the leader of the project, to provide technical and financial assistance to The Drop® project in Ecuador. The village of La Chorrera, near Pedernales close to the Pacific Ocean, was largely destroyed by a 7.8 magnitude earthquake in April 2016.
With our partner, we developed three main objectives:
1- Installation of handwashing facilities equipped with The Drop® faucet, to allow  children of the village to wash their hands;
2- Visiting families and distributing medicinal products, in collaboration with the local health center;
3- Realization of an electrical installation for the illumination of 4 classrooms in a school.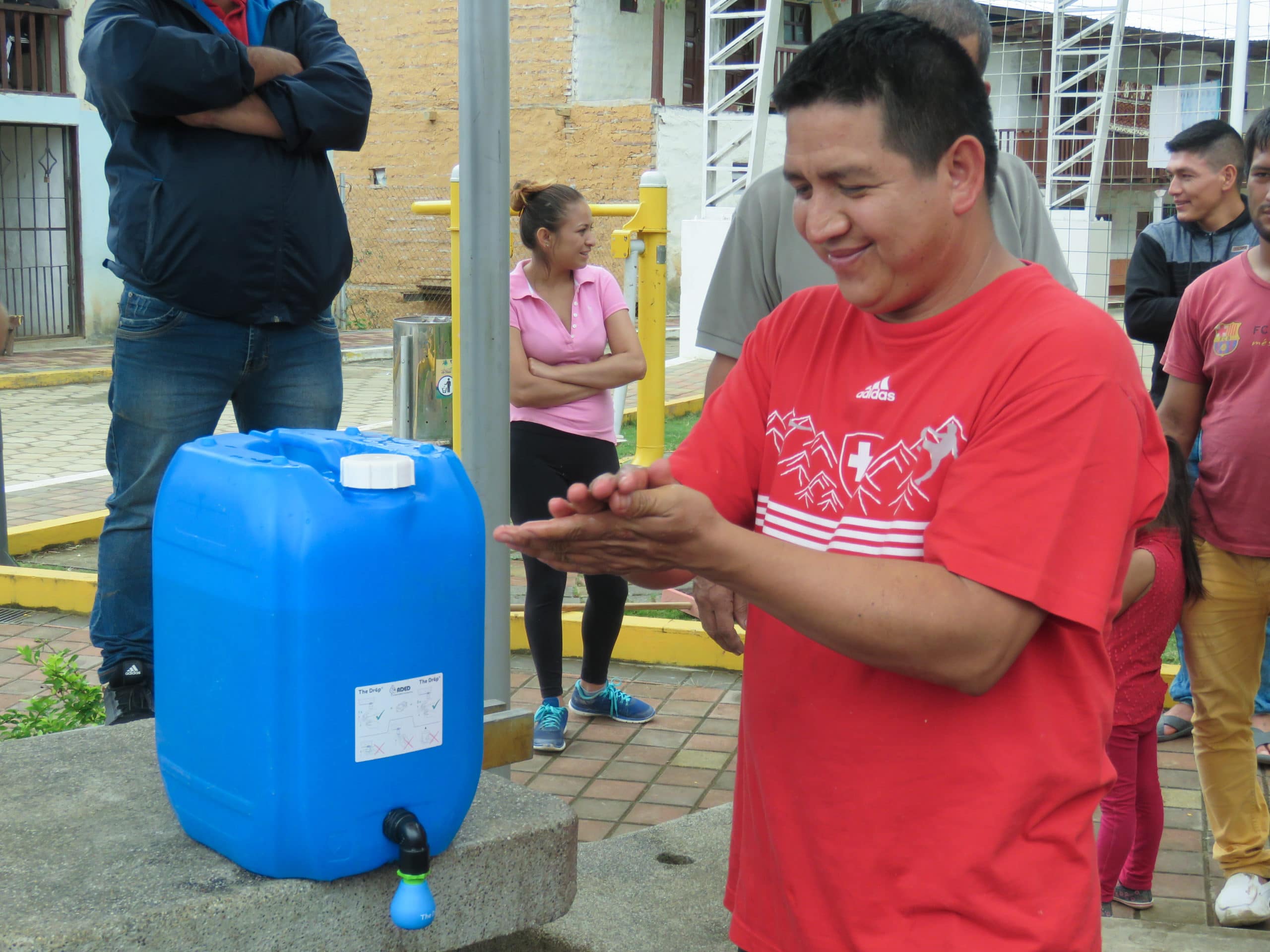 In the village of la Chonta, in the south of the country, we also collaborated with the association LATMA. The water in and around the village was not fit for consumption, which had become the concern of the villagers. With the help of the association H2O and the Antenna foundation, we built a drinking water treatment system, with a flocculation tank, backwash sand filter and chlorination system.
During 2 stays on site, in July 2018 and March 2019, training was given. The commune's staff was trained to operate the system. During fun and recreational activities, the entire population was educated about hand hygiene using The Drop® tap. School supplies, sports equipment, reading glasses and medicines were also distributed.