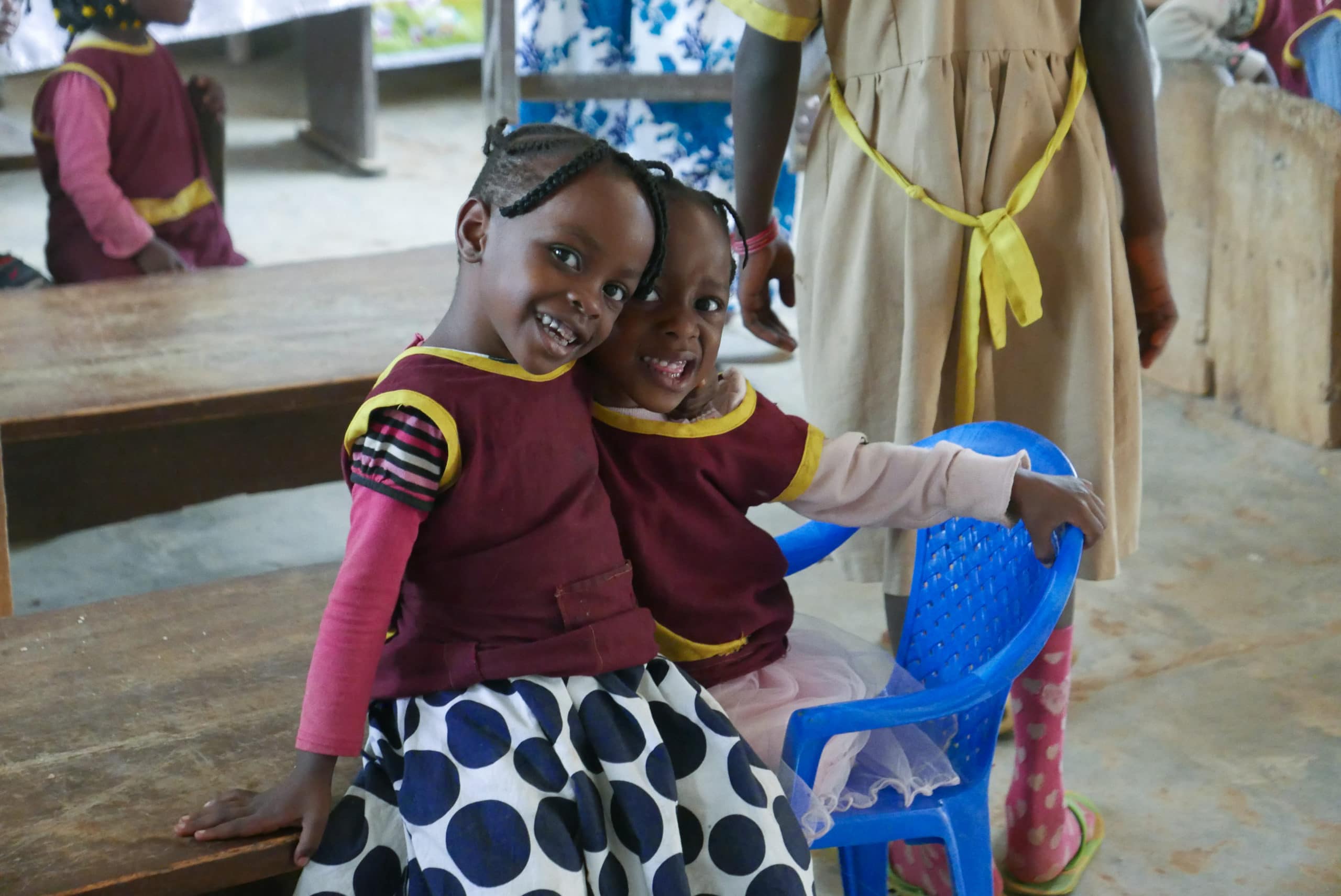 Mbalmayo and
 the department of
Nyong-et-So'o
In Cameroon, ADED has been working with its local partner, the organization Programme d'Action Citoyenne (Pact-C), since 2017. In Cameroon, the practice of hand washing is not common and diseases related to fecal microbes are dominant. These diseases seriously affect the daily life of vulnerable social groups. Hand hygiene has always been crucial in the fight against these diseases and mortality, especially among children. Our pilot project, started in 2017, entitled "Clean hands to save lives in Cameroon", started in the city of Mbalmayo and several hand washing stations, equipped with The Drop® eco-sanitary tap were installed in different living areas.
Our partner was in charge of communication, promotion and lobbying of national administrative institutions and local authorities. Members of the association trained various school officials in hand hygiene awareness. They also met with school principals to show them the importance of clean hands. They also took the time to go to the locations where the stations were set up, to make sure everything was working properly.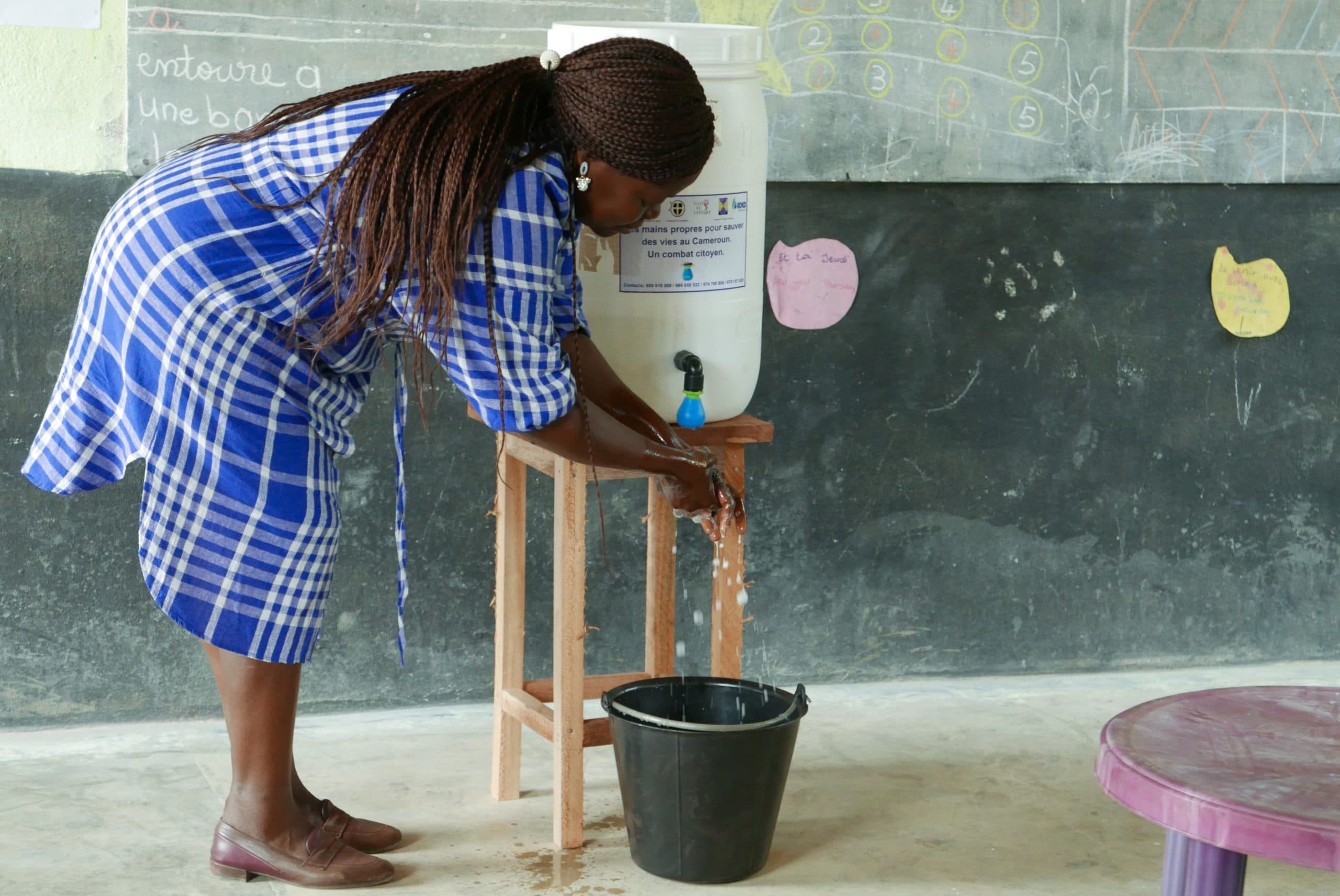 Based on the experience gained during the first project, we decided to continue our actions in Cameroon with our partner.
Our goal for the second project, which will be launched in early October 2021, is to install handwashing stations in all pre-schools and elementary schools in the department of Nyong-et-So'o and to carry out activities to raise awareness on the importance of hand hygiene.