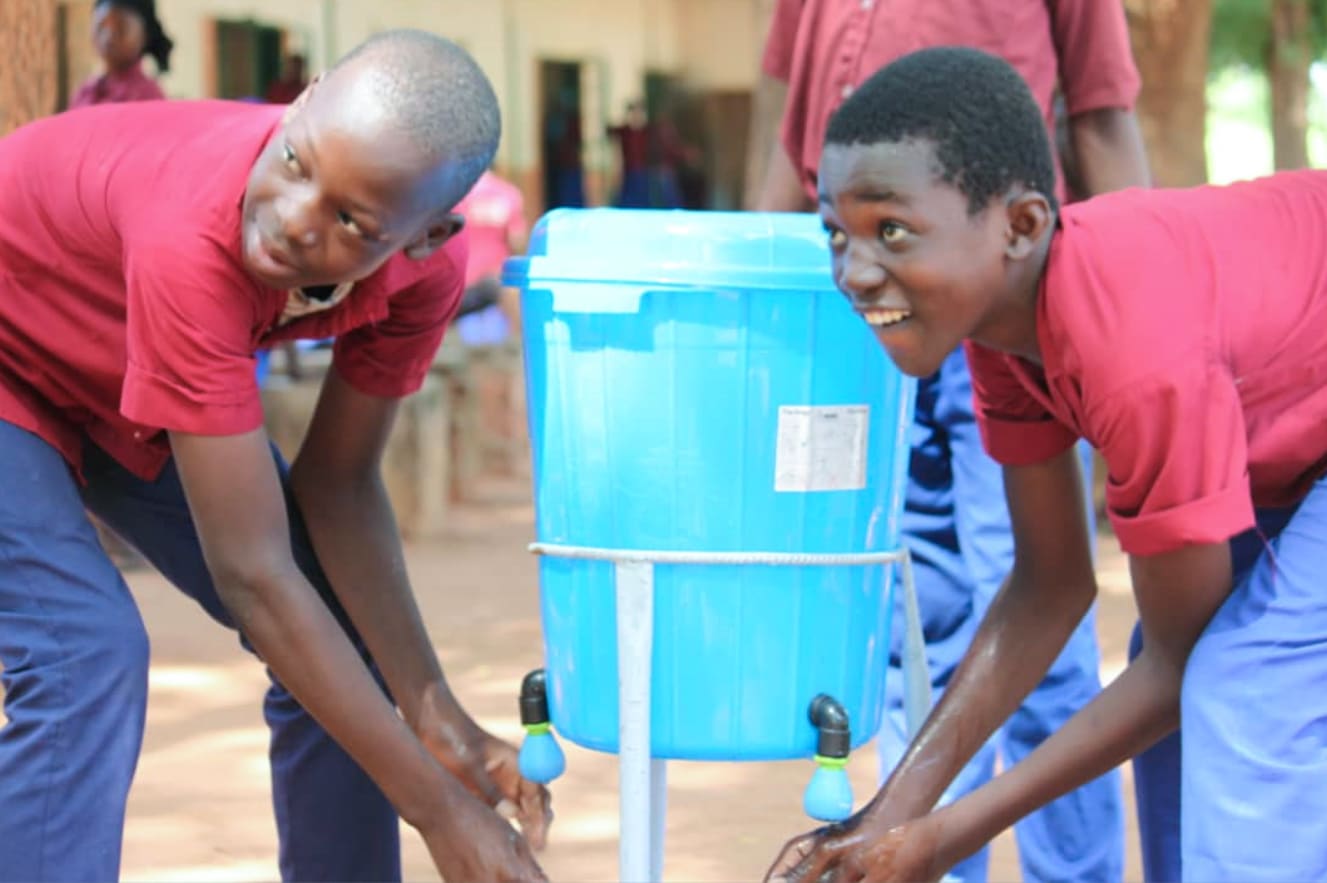 Chad is one of the sub-Saharan countries, landlocked in the heart of Africa. For years, it has been going through multifaceted crises on the social, political and economic levels. Socio-economic life is very precarious and this affects the population. On the public health level, there is a lack of adequate community health policies that can effectively fight communicable diseases such as COVID-19.
Our two partners, Les Amis du Progrès 2 A P and Parvis des Enfants, work among disadvantaged children (street children and orphans) and vulnerable families, most of whom are widowed women or girl-mothers and their children in the city of N'Djamena and the rural region of Sarh. The situation of the people they work with has become more worrying. Most certainly in rural areas where water is scarce and washing hands is a painful exercise. As a result, children and families are more exposed to communicable diseases.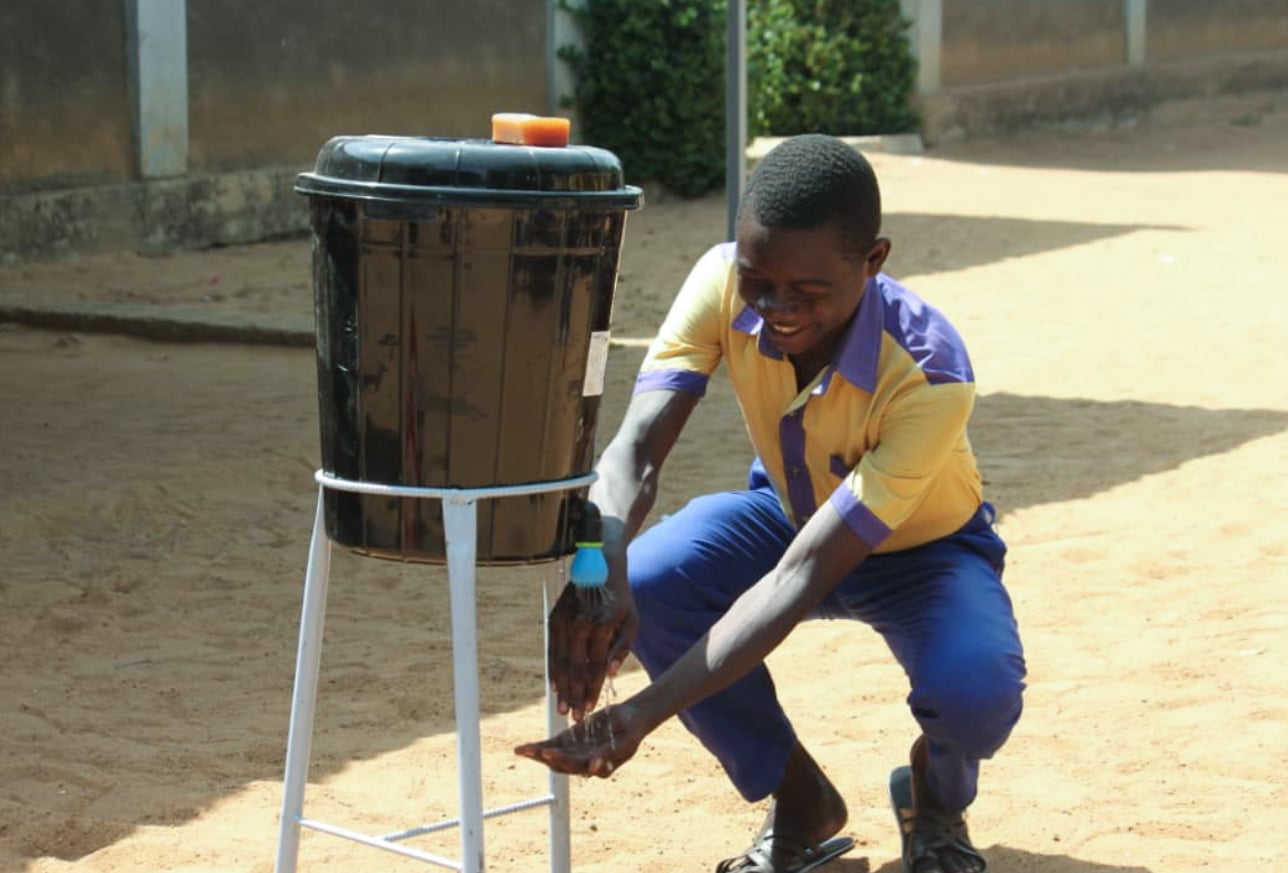 During a pilot project in 2021, the assistance provided by the partners focused on reducing the risks of contamination for these vulnerable people. The activities consisted of the provision of hand washing stations equipped with The Drop® tap, sensitization on communicable diseases and the importance of body and environmental hygiene, training of teachers, other school officials and local authorities as sensitization agents, in order to sustain the actions with other people in their environment.
In April 2022, we launched a second phase of the project. Together with our partners, we continue the activities related to hygiene and awareness. However, there are other objectives for this phase! The goal is to install hand pumps in southern Chad to improve access to water and to equip our partners and beneficiary schools with the WATA™ technology for water and surface disinfection.