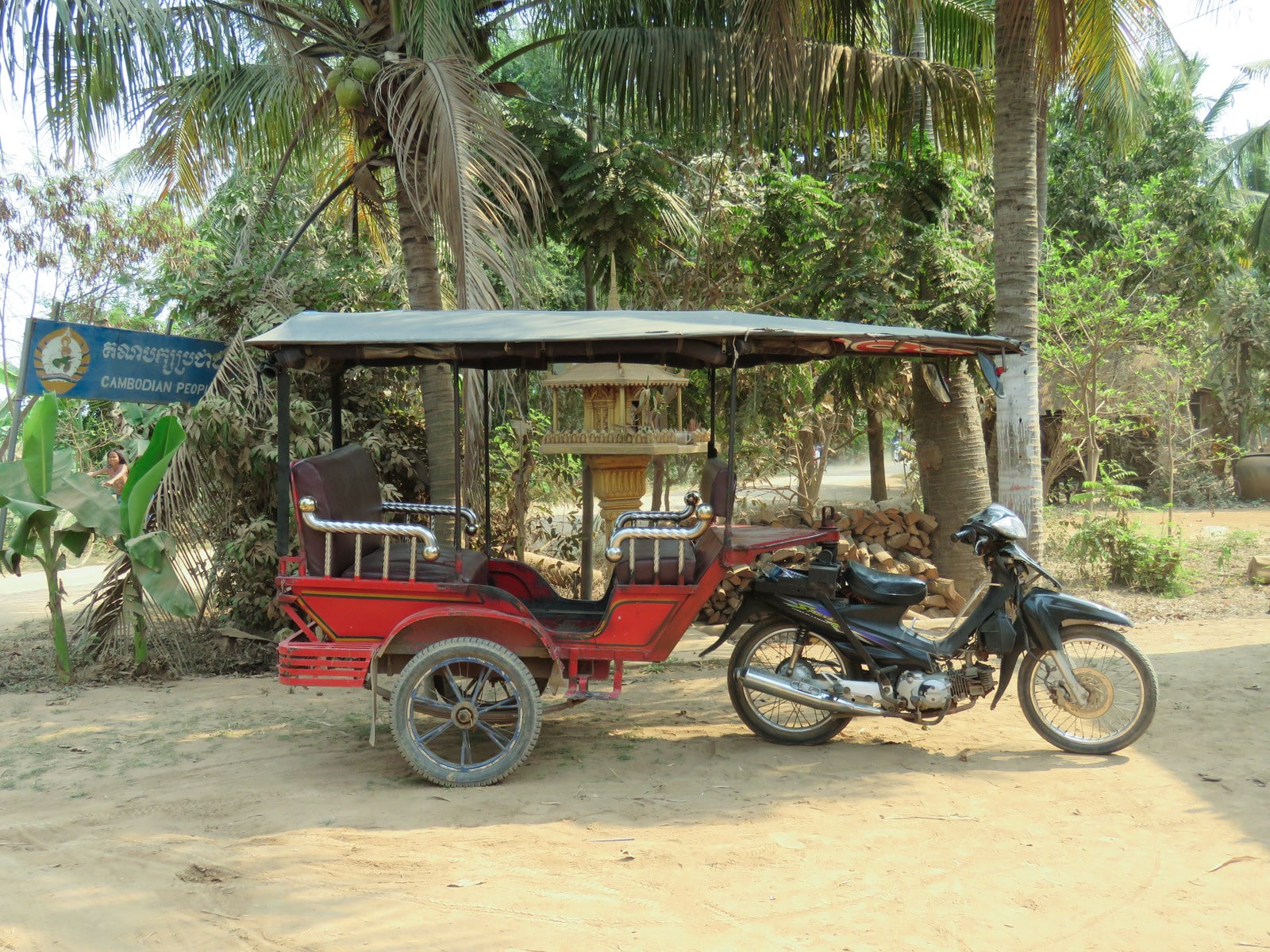 Ratanakiri is a province in northeastern Cambodia. It has long been occupied by mountain people. Due mainly to its landlocked nature, Ratanakiri is one of the least developed regions of Cambodia. Both its infrastructure as well as the power of the local government is very limited. The vast majority of Taveng's indigenous people live on subsistence agriculture, practicing slash, burn and shifting cultivation. Many families switch to commercial agriculture and specialize in cashew, mango, banana and rubber trees.
Wild boars, very numerous in the region, can destroy an entire field, the work of an entire season, in just 30 minutes! Insects and other birds, especially parrots, are feared, which is why farmers live on their fields throughout the season, to watch over them and chase away intruders.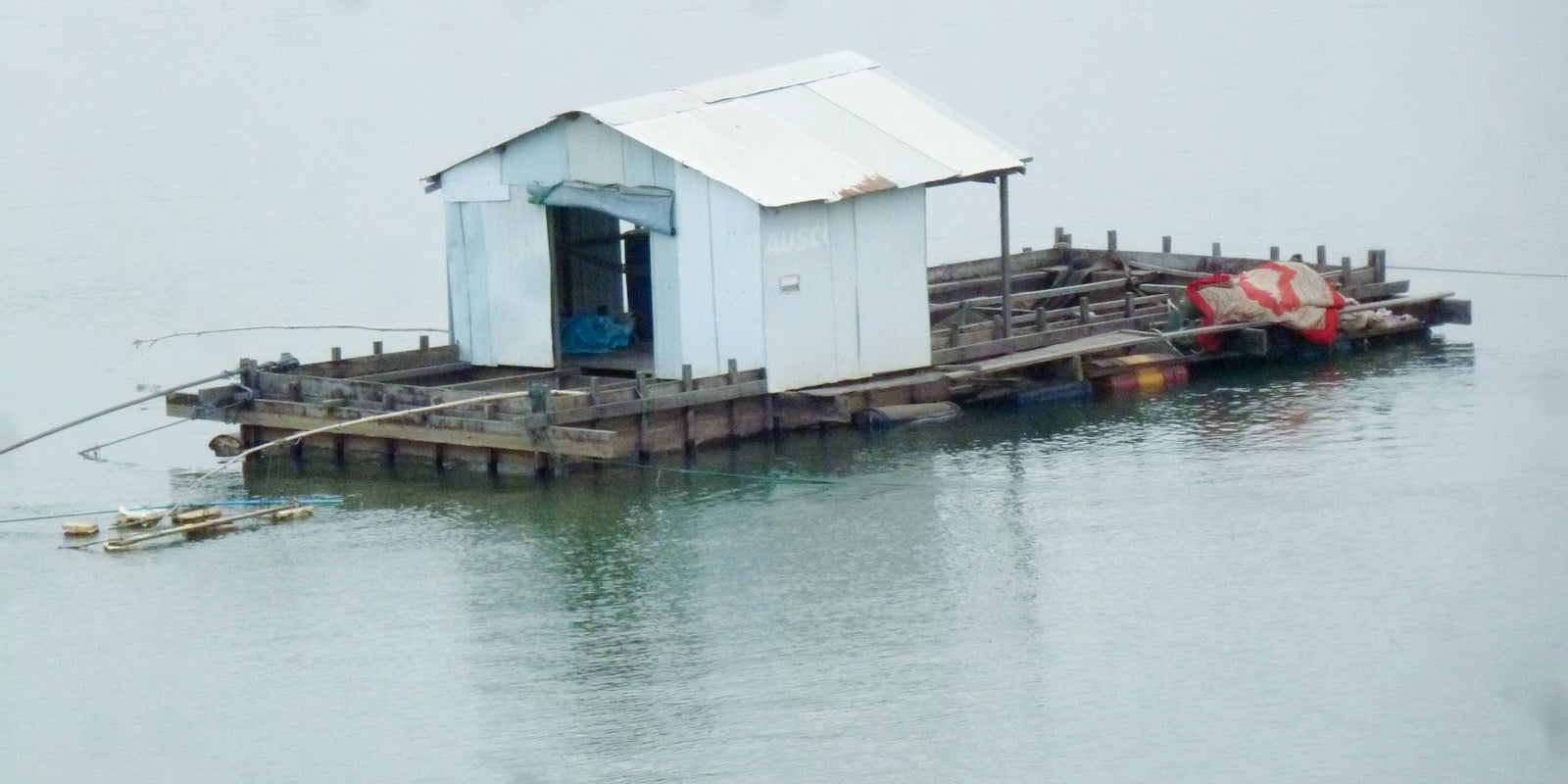 Electricity has yet to arrive in Taveng, but farmers are taking initiative. In March 2015, during a trip to Cambodia, ADED agreed to help by co-financing a solar electric fence for the protection of a banana field. ADED also helped by co-financing the supply and installation of a manual water pump on a well. The manual technique for digging wells at an average depth of about 15 m is well mastered by the local population. A version of the rope pump, less elaborate and sustainable than the one proposed by ADED, is most well known in the region.